Scenic path winds to dune-backed beach.
A mostly flat path, a little more than 2 miles round-trip, winds from the Abbotts Lagoon parking lot to a dune-backed Pacific Ocean beach and back. Amid this lush environment you'll come across yellow bush lupine and other flora, along with quail, wild rabbits, and grazing dairy cows. In fall, migratory shorebirds increase the already formidable avian population, and from March through September the endangered western snowy plover nests along the coast here.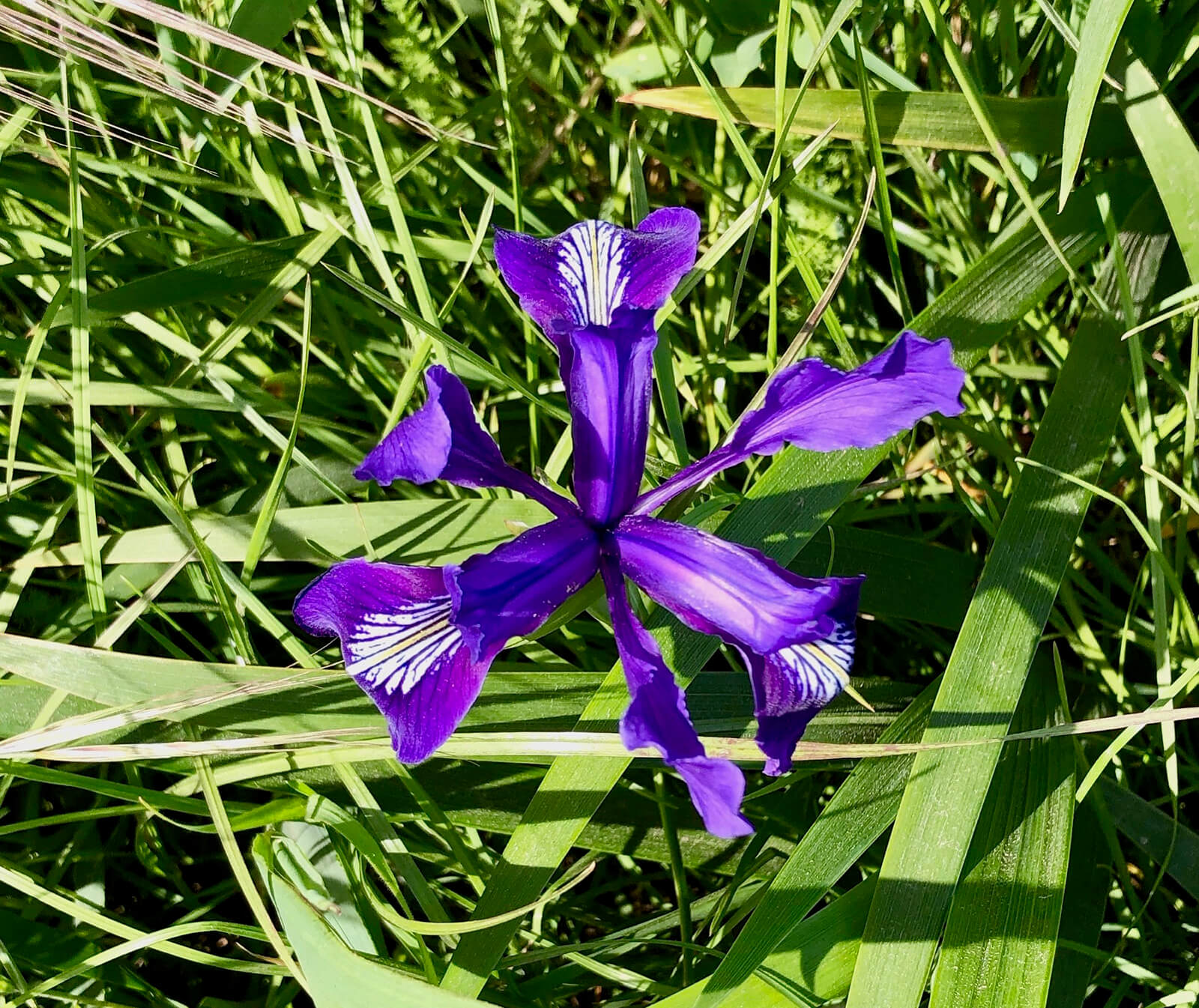 Difficulty level: Easy.
Why locals love it: Lush flora; native and migratory birds; setting.
Cut to the chase: Less than a half-mile from the parking lot a bench near the lagoon's southern edge provides a serene perspective.
Reward yourself: The salt sea air at Abbotts may well put you in the mood for a bivalve or two at the Saltwater Oyster Depot, 6 miles away in Inverness. Or head into Point Reyes Station (10.5 miles) for more choices, including Cowgirl Creamery's Cantina and Side Street Kitchen.
Getting Here
Abbotts Lagoon, part of Point Reyes National Seashore (admission free), is off Pierce Point Road about 3.5 miles northwest of Sir Francis Drake Boulevard. From U.S. 101 heading north from Sausalito, take Exit 450B toward San Anselmo and follow Sir Francis Drake for 32 miles to Pierce Point Road.
Info
Pierce Point Rd., Inverness 94937
More Hikes Locals Love
Battery Mendell to Battery Townsley
Coastal Trail to Bass Lake and Alamere Falls
Coastal, Wolf Ridge, Miwok Trails Loop
Dipsea Trail
East Peak Mount Tamalpais
Mount Tamalpais Muir Woods Loop
Olompali State Park
Rodeo Lagoon to Point Bonita Lighthouse
Rodeo Lagoon Trail Loop
Roy's Redwoods Open Space Preserve
Steep Ravine to Matt Davis Loop
Tennessee Valley
Tule Elk Preserve
This story first appeared online in 2017; it was fact-checked and updated in 2020.