Iconic Napa Valley winery's Cabernets age slowly in American oak.
Celebrated Silver Oak releases only two wines a year, both Cabernet-heavy Bordeaux blends. The grapes for the Napa Valley one, produced at the Oakville location, come from estate and other sources within the appellation. The other wine hails from Sonoma County's Alexander Valley. At tastings you can ponder the idiosyncrasies of Silver Oak's approach. The winery uses only American oak for its barrels, not French, as so many of its counterparts do, and after a wine's time in barrel, usually at least two years, it spends well more than a year aging in bottle. The 2015 Napa Valley Cabernet (24 months in barrel, 20 months in bottle), for instance, wasn't released until February 2020.
Tastings
Silver Oak's main hospitality space, constructed of stone from a 19th-century Kansas flour mill and completed in 2008, contains a refrigerated glass-enclosed "library" of older vintages. The winery offers three tastings. At the Silver Oak Tasting, you can sample the two current releases plus a library wine. A deeper dive, the Silver Oak Cabernet Vertical Tasting showcases six vintages of either Napa Valley (offered from February through July) or Alexander Valley (August through January) wines. A third tasting includes the two current Cabernets and a Pinot Noir and a Merlot from sister winery Twomey Cellars.
Silver Oak Trivia
Silver Oak's name comes from its location, near the Silverado Trail in the town of Oakville.
How impressions (and prices) have changed since Silver Oak's first review: "Unfortunately, Sliver Oak's first vintage was 1972, one of the poorest Red wine vintages in the Napa Valley in the past decade. Even so, the '72 Cabernet from Silver Oak is a very fine Claret, even if it is a bit overpriced at $6 per bottle." The Cabernet's current edition sells for more than 20 times that price.
Silver Oak's website has more information about the winery's history and evolution.
Why go: celebrated winery; vertical tasting experience.
Stories
Silver Oak appears in 10 Foolproof Napa Valley Cabernet Tasting Experiences.
Info
915 Oakville Cross Rd., Oakville 94562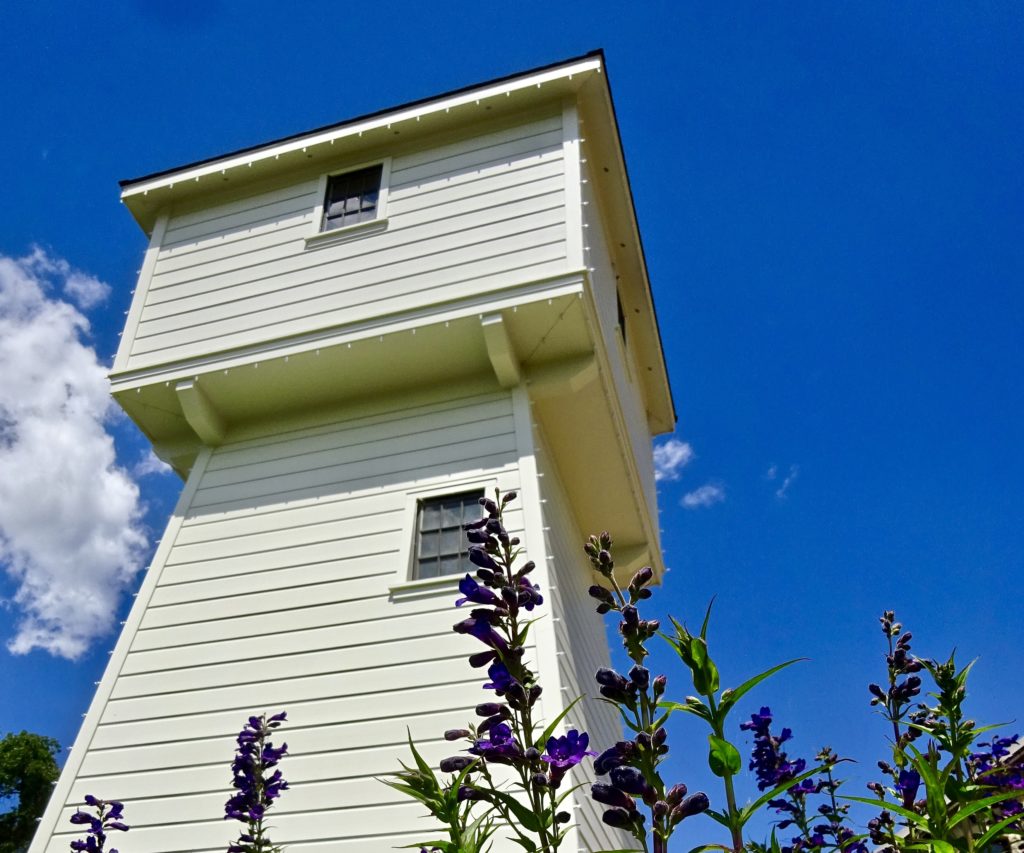 ---
Itineraries
3 Historic Napa Valley Wineries Day Trip
3 St. Helena Wineries with a Personal Touch
48 Perfect Hours in Calistoga
This story originally appeared online in 2017; it was fact-checked and updated in mid-2020.